The Philanthropy Challenge
The SCI Mountain Challenge is not solely a physical challenge. While the course is a major part of the experience, teams also participate in the Philanthropy Challenge and are encouraged to raise a minimum of $3,000 per team.
The overall standings in the competition are based on a combination of on-course time AND performance in the Philanthropy Challenge. If a team does not meet the minimum fundraising goal of $3,000, they will not be qualified to receive an award in the overall and philanthropy categories. There are fundraising awards given in both team and individual categories.
The Philanthropy Challenge also serves as a fantastic opportunity for participants to share SCI's mission with individuals unfamiliar with our work. We encourage all participants to reach out to their personal networks and invite new audiences to learn more about the Mountain Challenge and The Seamen's Church Institute.
Peer to Peer Fundraising
Team members or anyone that would like to help fundraise on behalf of your team has the option to register as a fundraiser. This will give you access to your own fundraising page that you can customize. Individual fundraising pages are not mandatory, but personalized pages have shown to help boost fundraising totals!
All donations made to your individual page will count towards your Team Fundraising Goal.
Sign-up for your fundraising page HERE.
Once you submit your first name, last name, mobile number, and email address, select "Join or Create Team". If you are the first person to register as a fundraiser on your team, you will also be able to create your team's page.
Donations
Your support of the 2023 Mountain Challenge will directly support SCI's programs, which in turn promote safety, dignity, professional advancement, and improved working and living conditions for the men and women serving in the maritime workplace. Donate now!
Thank You To Our 2023 Sponsors
LEAD EVENT SPONSOR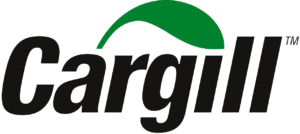 PEAK SPONSOR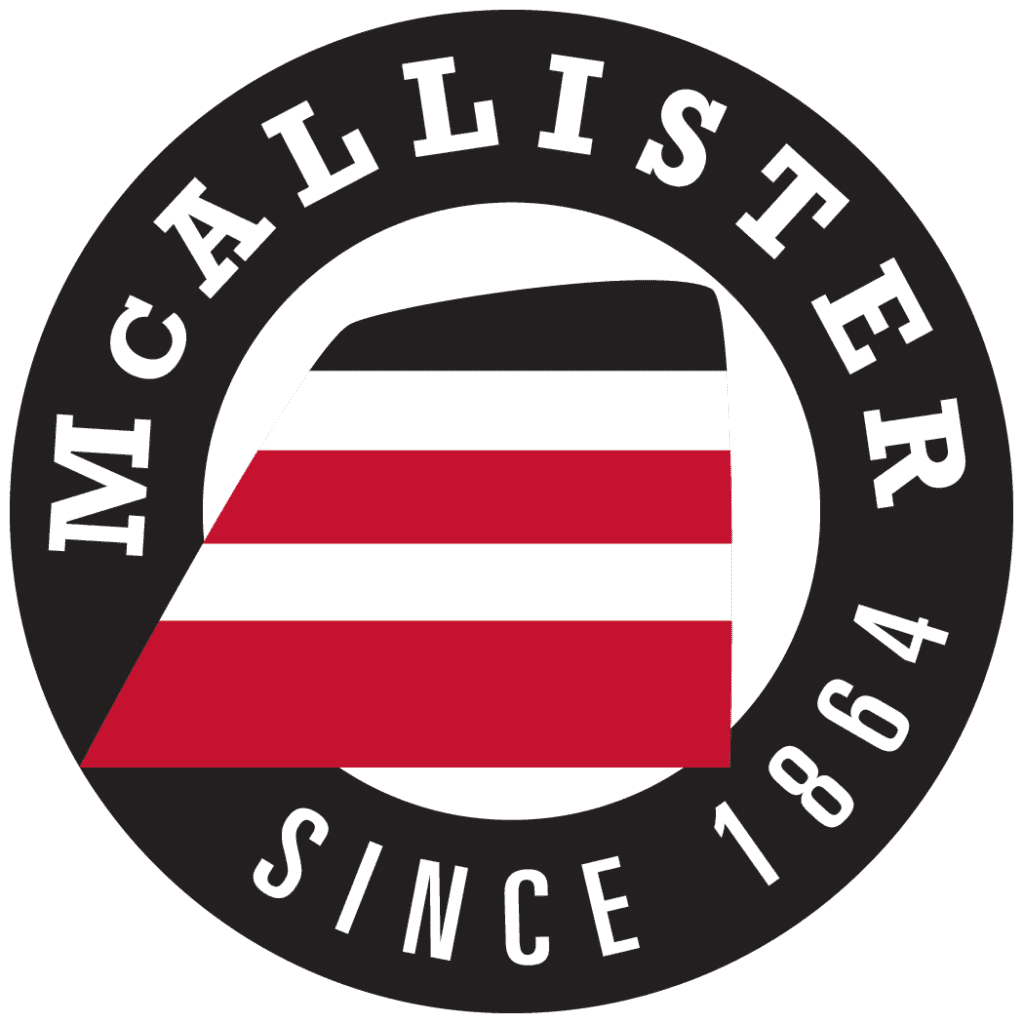 If you are interested in sponsoring the 2023 Mountain Challenge, please email Mountainchallenge@seamenschurch.org