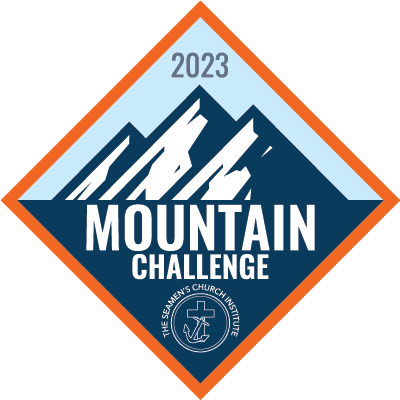 A TEST OF ENDURANCE INSPIRED BY MARINERS
September 28 – October 1, 2023 • Mount Snow, Vermont
Each working day, mariners push themselves in a race against time and nature to deliver the world's commerce.
Taking place on land and water, the SCI Mountain Challenge parallels many of the hardships mariners face on a daily basis: the elements (facing northern New England's notoriously unpredictable weather), isolation (teams of three work self-sufficiently on the mountain and water race courses) and physically demanding work (participants ascend approximately 3,000 feet each day).
In addition to the outdoor elements, competitors participate in the "Philanthropy Challenge" to raise funds and awareness for the Seamen's Church Institute (SCI) and its mariner support services.
Are you up for the Challenge?