First held in 2013, the SCI Mountain Challenge is a biennial fundraising event. Teams of three competitors have the opportunity to push their physical limits in support of mariners who face extreme conditions and isolation every day while on the water as they keep our modern way of life afloat.
The upcoming Mountain Challenge will be held September 28 – October 1, 2023. Competitors will race a course that includes hiking, paddling and obstacle elements at Mount Snow. Course times, plus philanthropy dollars raised, contribute to a team's overall ranking and awards.
Are you up for the Challenge?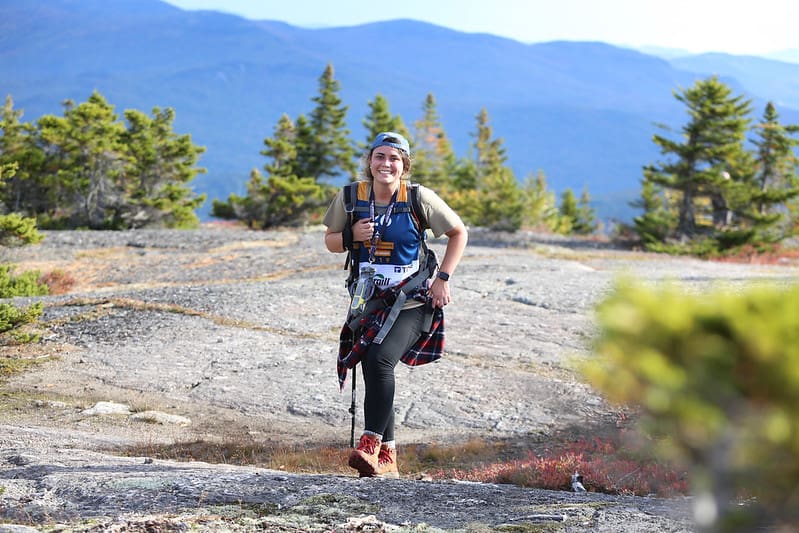 Teams consist of three competitors, 18 years or older, who must start and finish the race together. SCI welcomes all individuals—regardless of athletic ability—to participate.
In addition to the physical competition, SCI challenges each team to raise a combined minimum of $3,000. The funds raised by each team count towards the overall team rankings and awards. Final standings are calculated based on course times AND funds raised. If a team does not meet the minimum fundraising goal of $3,000, they will not be qualified to receive an award in the overall and philanthropy categories.
Teams choose to participate on either the Advanced or Intermediate course. The two levels vary in physical demands due to course mileage and elevation intensity. The Advanced teams take on the toughest route each day, while the Intermediate teams travel a shorter but still significantly challenging course with less overall elevation and mileage.